ELECTRICAL & HVAC CONTRACTORS
Residential Electrical Services
People depend on electricity now more than ever. It keeps us connected to the world around us, it keeps our food fresh, it drives commercial industries worldwide. Because we all depend on electricity, you need to make sure that your home or business is wired correctly by a trained professional. True North Contractors are electrical professionals located in Lavonia, Ga. If you are looking for a friendly knowledgeable electrician to help with your residential construction or repair project, please give us a call. We will be happy to provide you with a quote on your next electrical project.
Commercial Electrical Services
True North Contractors have decades of experience in small and large scale commercial electrical projects. We offer a full range of electrical services for businesses of all sizes and specialties throughout Northeast Georgia. Most commercial projects require far greater expertise than the typical electrical installations and repairs found in the home. Whenever your business has an electrical issue, you need professionals with experience serving commercial properties that can act quickly and make sure that you're up and running.
Do you need an electrician in Lavonia GA or electrical service in Hartwell GA, then look no further. We provide residential and commercial electrical service in the Lake Hartwell area as well as many surrounding counties! Give us a call today for an electrician near you!
DIFFERENCE BETWEEN COMMERCIAL AND RESIDENTIAL ELECTRICIANS
Other than needing a license to perform commercial electrical installations, commercial electricians deal with different load sizes, materials, and procedures when performing their work. Electrical wiring in commercial buildings is often installed strategically, keeping future repair, maintenance, and changes in mind. In your home, the wiring is safely hidden behind walls and in attic spaces.
Because there are many differences between residential and commercial electrician services, it's important to hire commercial electrician experts to do work on your business property. At True North Contractors, we offer a wide variety of commercial electrical services, emergency electrical repair services! As part of our commercial electrical services, we also have trained industrial technicians for all of your manufacturing and production electric needs.
ELECTRICAL SERVICES
Heating & Air Conditioning
Air Conditioner Installation, AC Repair and Maintenance
Chances are, the last thing you think about is your heating and air conditioner unit. You just expect your AC Unit to keep you cool and comfortable in the summer and your Heating Unit to keep you warm and toasty in the winter. True North Contractors handles Residential and Commercial Heating and Air Conditioning. No matter which brand of air conditioner, heat pump or ductless mini-split unit you use, our team of technicians can handle it. They treat your home like it was their own, leaving no mess behind. We offer the following services to keep your family cool:
Are you looking for air conditioning repair in Lavonia GA or AC installation in Hartwell GA? Look no further! True North provides residential and commercial HVAC service in lake hartwell area as well as many surrounding counties!
Air Conditioning Replacement & AC Installation
It's rarely an easy decision to replace an air conditioning unit. It's a big investment in your home and most people wait until it's absolutely necessary. At True North, we understand this and offer free estimates new HVAC equipment. When installing a new airconditioning and heating unit, we will consult with a homeowner and carefully assess each home and household's needs. The structure of the building and the homeowner's energy goals are crucial to size the air conditioner appropriately. An AC that is too big is just as bad as an AC that is too small. Trust True North Contractors to make this big investment an easy one.
Rheem Pro Partner
The ideal comfort system for any home is one that just works without you realizing it. Rheem® specializes in dependable, quiet, efficient systems that make your home comfortable. Whether you need to stay cool in the summer, warm and toasty during winter or equally comfortable all year long, Rheem has the solution for your home.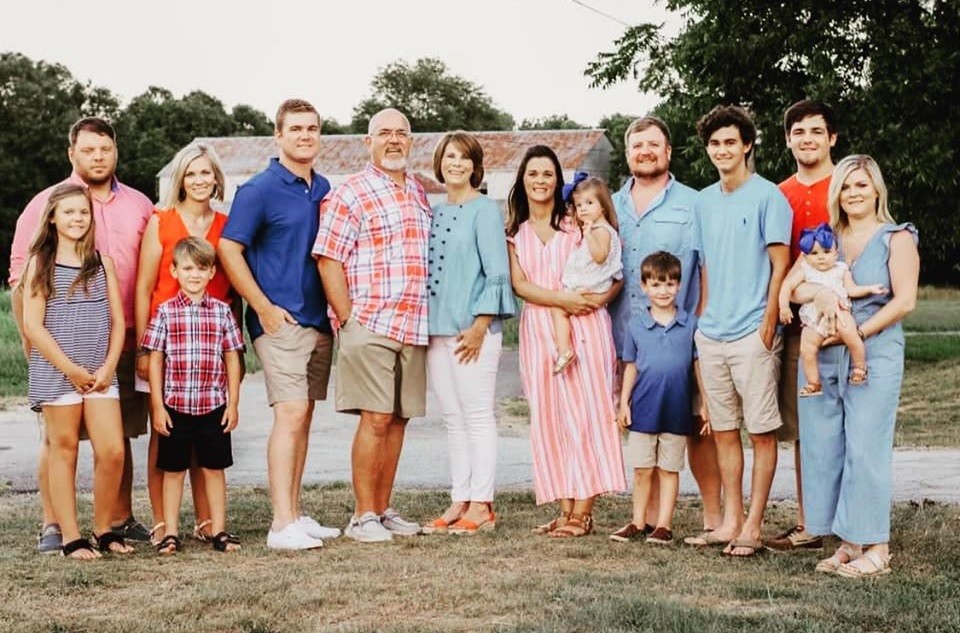 OUR COMMITMENT
No job is too big or too small!
True North Contractors has been delivering electrical and HVAC services in the Northeast Georgia Region for over 2 decades. We promise to deliver exceptional friendly service and work to provide you with the best prices around. Give us a call today to find out how we can help your home or place of business.
Electrical Installation, Electrical Repair, AC Repair, Heating Repair and HVAC Services in Lavonia GA, Royston GA, Toccoa GA, Elberton GA, Hartwell, GA, and Surrounding Areas
Contact Us Today!
Contact True North Contractors for your electrical, heating & cooling needs. No job is too big or too small!