Electrical Services
Do you need an electrician in Lavonia GA or electrical service in Hartwell GA, then look no further. We provide residential and commercial electrical service in the Lake Hartwell area as well as many surrounding counties!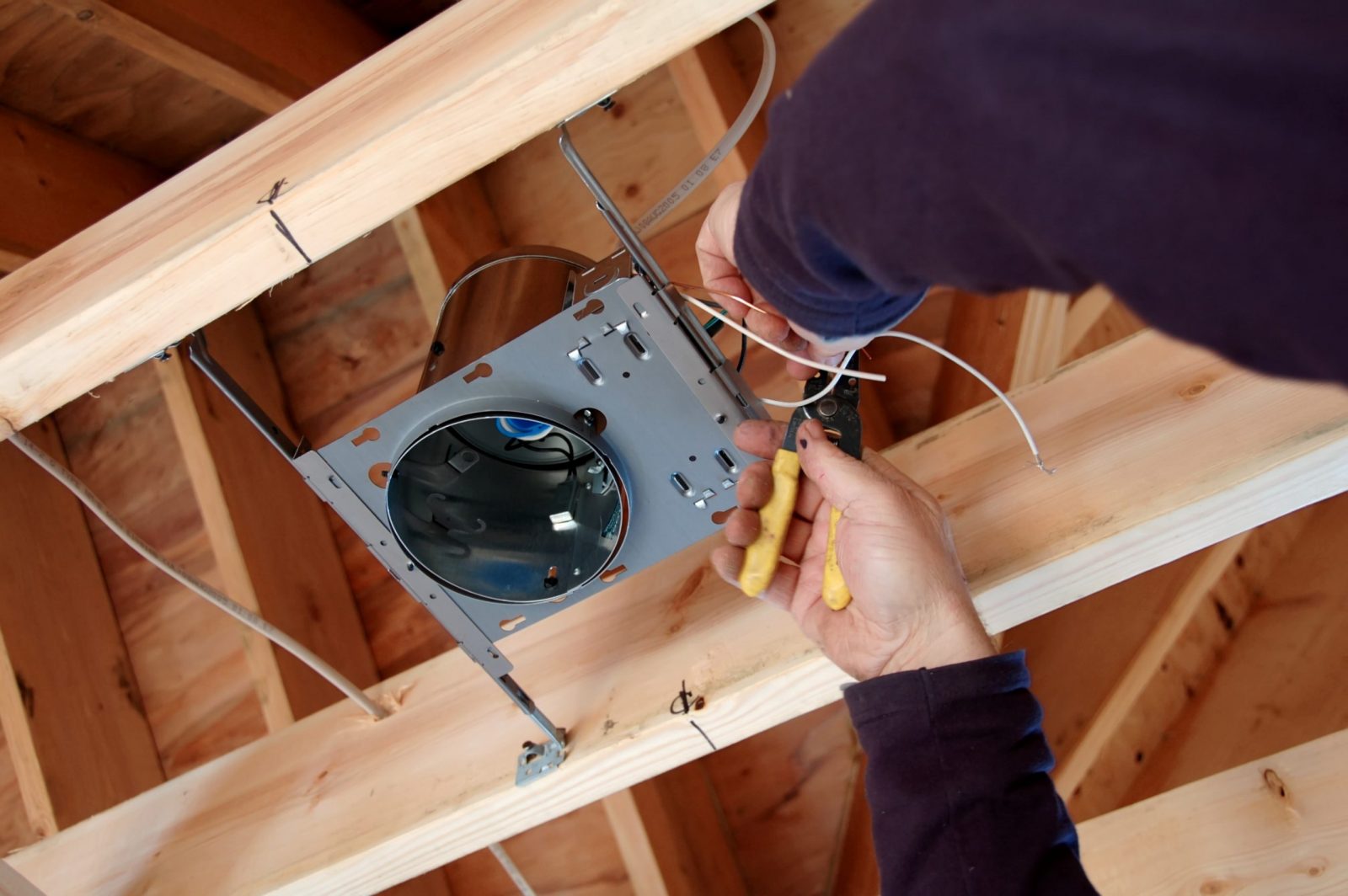 Residential Electrical Services
People depend on electricity now more than ever. It keeps us connected to the world around us, it keeps our food fresh, it drives commercial industries worldwide. Because we all depend on electricity, you need to make sure that your home or business is wired correctly by a trained professional. True North Contractors are electrical professionals located in Lavonia, Ga. If you are looking for a friendly knowledgeable electrician to help with your residential construction or repair project, please give us a call. We will be happy to provide you with a quote on your next electrical project.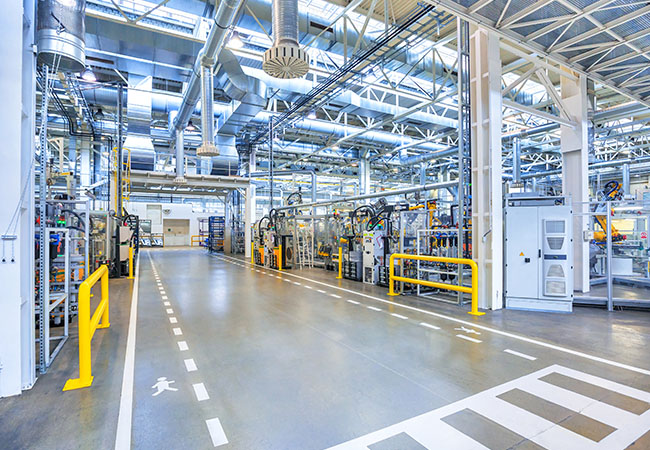 Commercial Electrical Services
The electricians at True North Contractors have decades of experience in small and large-scale commercial electrical projects. We offer a full range of electrical services for businesses of all sizes and specialties throughout Northeast Georgia. Most commercial projects require far greater expertise than the typical electrical installations and repairs found in the home. Whenever your business has an electrical issue, you need professionals with experience serving commercial properties that can act quickly and make sure that you're up and running.
Electrical Services
The Difference Between Commercial and Residential Electricians
Other than needing a license to perform commercial electrical installations, commercial electricians deal with different load sizes, materials, and procedures when performing their work. Electrical wiring in commercial buildings is often installed strategically, keeping future repair, maintenance, and changes in mind. In your home, the wiring is safely hidden behind walls and in attic spaces.
Because there are many differences between residential and commercial electrician services, it's important to hire commercial electrician experts to do work on your business property. At True North Contractors, we offer a wide variety of commercial electrical services, emergency electrical repair services! As part of our commercial services, we also have trained industrial technicians for all of your manufacturing and production needs.