Heating and Air
Are you looking for Heating and Air Conditioning Repair in Lavonia GA or AC installation in Hartwell GA? Look no further! True North provides residential and commercial HVAC service in the Lake Hartwell area as well as many surrounding counties!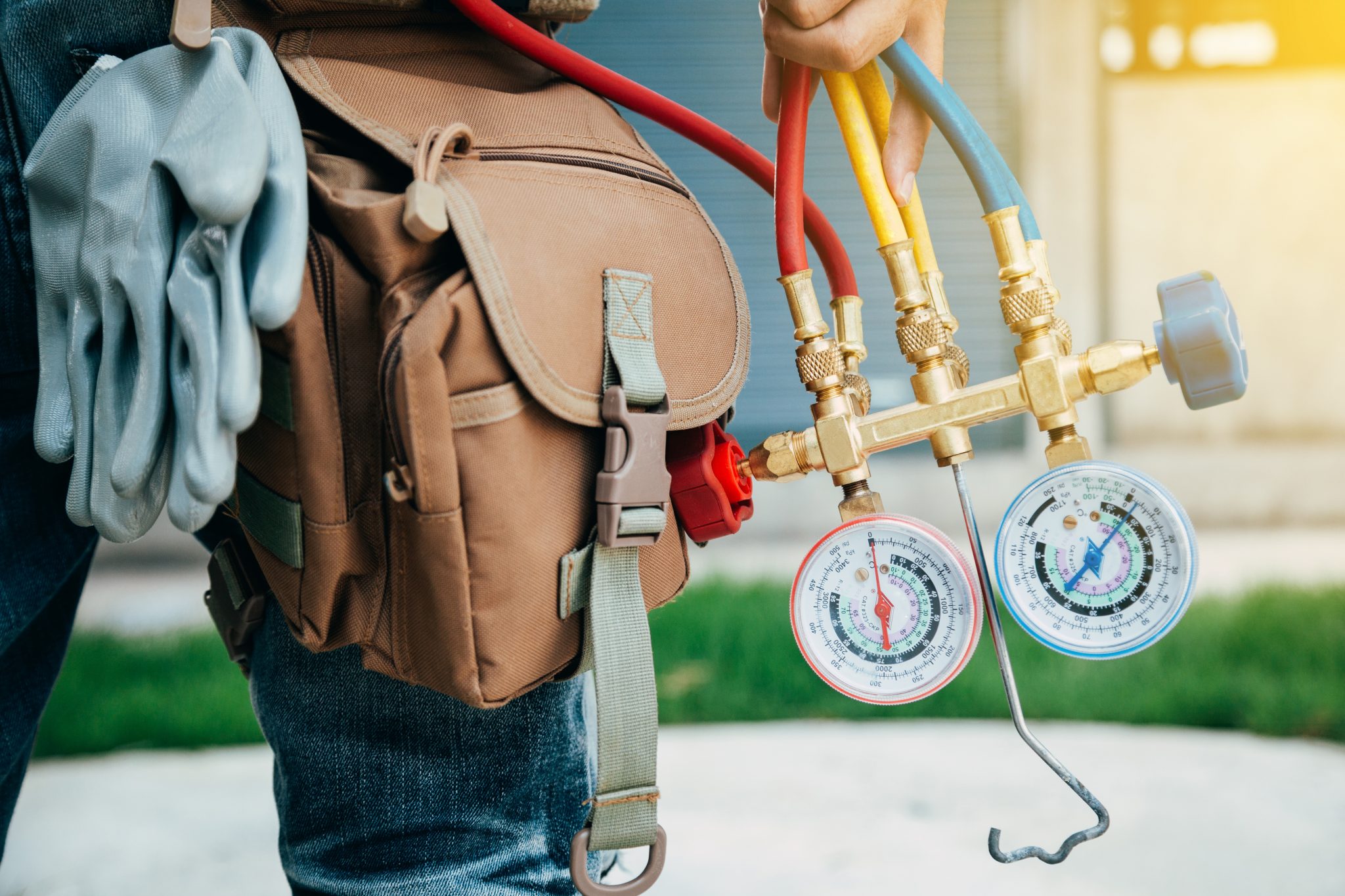 Heating and Air Conditioning
Chances are, the last thing you think about is your heating and air conditioner unit. You just expect your AC Unit to keep you cool and comfortable in the summer and your Heating Unit to keep you warm and toasty in the winter. True North Contractors handles Residential and Commercial Heating and Air Conditioning. No matter which brand of air conditioner, heat pump, or ductless mini-split unit you use, our team of technicians can handle it. They treat your home like it was their own, leaving no mess behind. We offer the following services to keep your family cool:
Air Conditioning Replacement & AC Installation
It's rarely an easy decision to replace an air conditioning unit. It's a big investment in your home and most people wait until it's absolutely necessary. At True North, we understand this and offer free estimates for new HVAC equipment. When installing a new air conditioning and heating unit, we will consult with a homeowner and carefully assess each home and household's needs. The structure of the building and the homeowner's energy goals are crucial to size the air conditioner appropriately. An AC that is too big is just as bad as an AC that is too small. Trust True North Contractors to make this big investment an easy one.
Rheem Pro Partner
The ideal comfort system for any home is one that just works without you realizing it. Rheem® specializes in dependable, quiet, efficient systems that make your home comfortable. Whether you need to stay cool in the summer, warm and toasty during winter or equally comfortable all year long, Rheem has the solution for your home.